Bauerfeind CaligaLoc Ankle Support
View product questions & answers
Bauerfeind CaligaLoc Ankle Stabilizer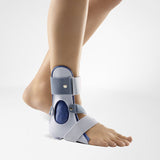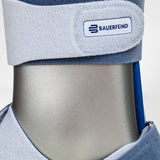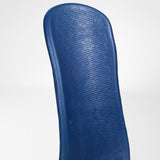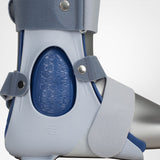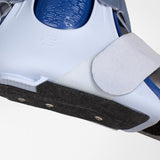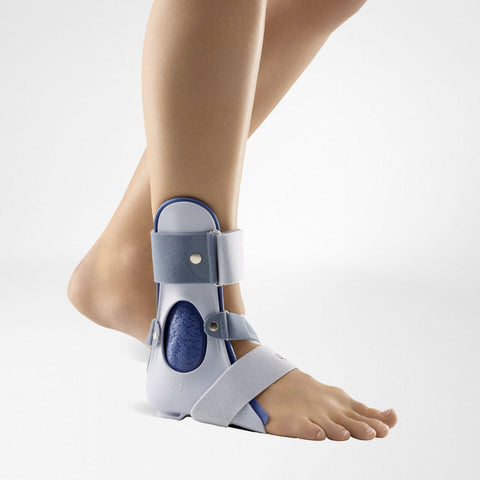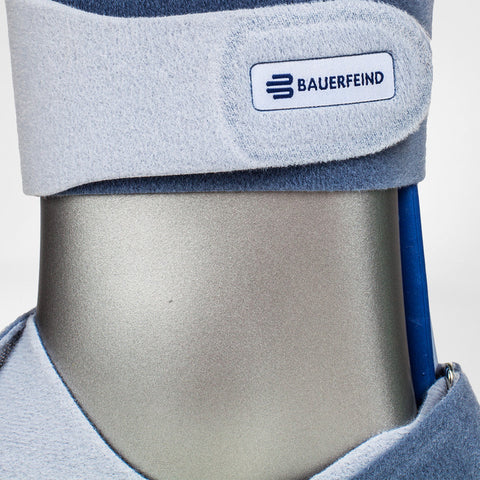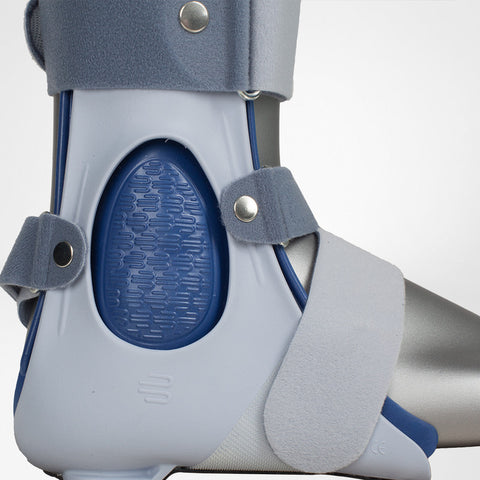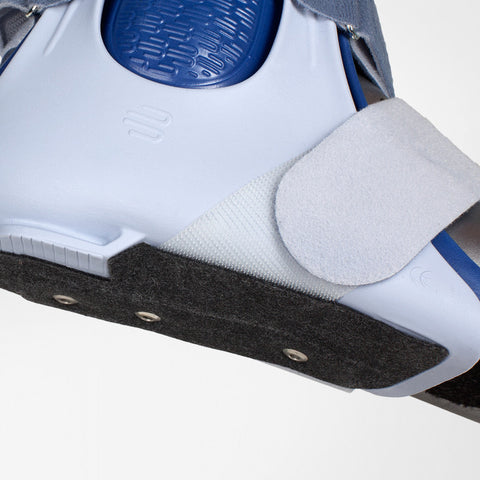 Free Shipping
Product Specialist
Lifetime Phone Support
Financing Options
Need Help?
Talk to one of our Experts!
The CaligaLoc orthosis helps stabilize your upper and lower ankle. The right-angled plastic splint extends over the base of the fifth metatarsal bone and is attached to the foot with several straps. This leads to protective partial immobilization of the ankle. The tarsal shift is significantly reduced, lateral spraining is prevented, and the foot's active plantar and dorsal range of movement is limited. 
CaligaLoc can be worn as a support splint in normal shoes, but also without shoes as a postural or night-time support. Flat micro-Velcro fastenings are used to adjust the level of support. The stability element can be reshaped thermoplastically if the individual anatomy of the foot requires this. Partial immobilization with CaligaLoc thus guarantees optimum wearing comfort until a greater degree of mobility is possible.
FEATURES
Stabilizes the upper and lower ankle
Significantly reduces the talar shift
Restricts the range of movement
Protects against incorrect movements day or night
Relieves the outer ligaments
INDICATIONS
Ankle ligament tear (conservative treatment)
After ligamental suturing/reconstruction (post-operative)
Sinus tarsi syndrome (post-traumatic)
Instability of the subtalar joint
Instability of the upper and/or lower ankle joint
Instability (chronic)
INDICATIONS
Ankle ligament tear (conservative treatment)
After ligamental suturing/reconstruction (post-operative)
Sinus tarsi syndrome (post-traumatic)
Instability of the subtalar joint
Instability of the upper and/or lower ankle joint
Instability (chronic)