Bauerfeind AirLoc Ankle Support
View product questions & answers
Bauerfeind AirLoc Upper Ankle Stabilizer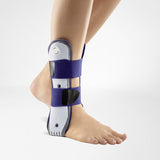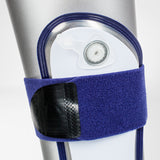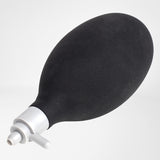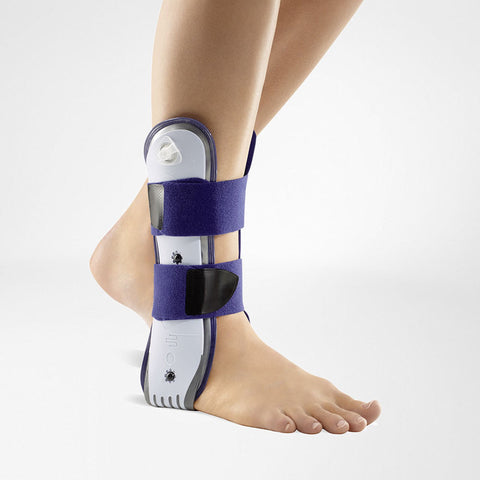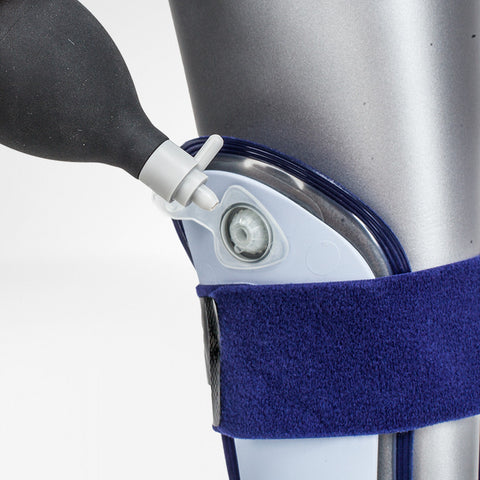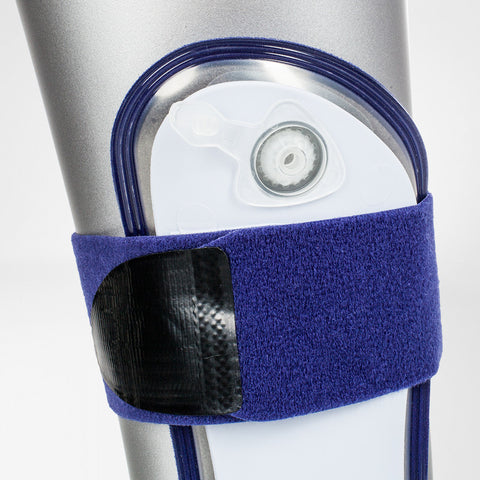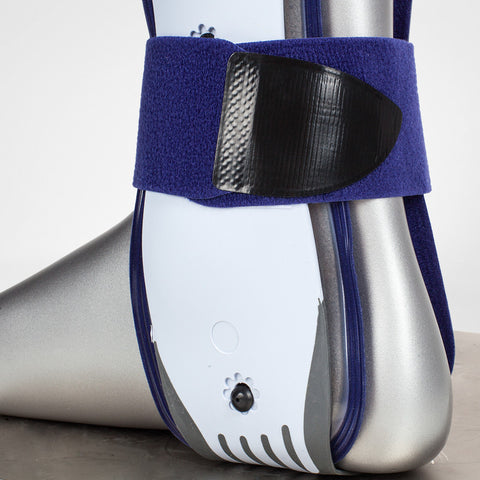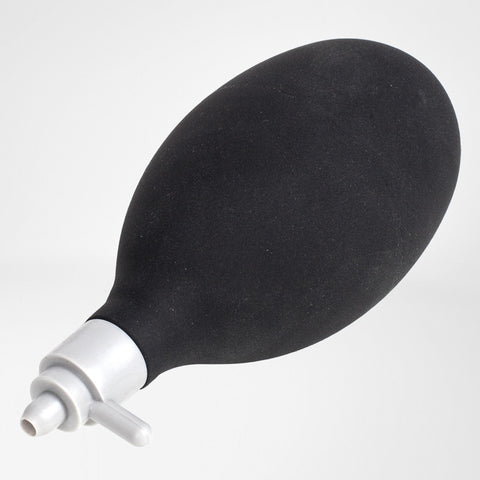 Free Shipping
Product Specialist
Lifetime Phone Support
Financing Options
Need Help?
Talk to one of our Experts!
Bauerfeind designed the  AirLoc ankle support to fit comfortable inside your shoe. The AirLoc helps stabilize your upper ankle, following an injury or surgery. The exterior plastic shell helps form a brace around the medial and lateral malleolus of your ankle protecting it from further injury.
 This firm attachment stabilizes your ankle and protects it from further spraining. Inflatable air cushions are integrated on the inside. They protect the sensitive areas of your ankle. Its size can be individually adjusted to the swelling over the course of the entire healing process. This perfect fit ensures permanent contact and therefore intense stimulation over a large area.
This positively influences the sensorimotor system, improves muscle control and helps to protect against further spraining. The plastic shells are anatomically contoured. They are elastically linked to each other underneath the heel bone and therefore perfectly fit the individual width of your  foot and the decreasing degree of swelling. AirLoc sits particularly flat against the foot and is available in one universal version for the right and left foot.
FEATURES
Stabilizes the upper ankle inside a shoe
Protects against further spraining
Inflatable air cushions on the inside
Adjusts to the state of swelling
High wearing comfort
INDICATIONS
Acute capsular ligament injuries of the ankle
Instability (chronic)
Rehabilitation (post-operative)
Prophylaxis against relapses
Ankle sprains