Bauerfeind OmoTrain Active Shoulder Support
View product questions & answers
Bauerfeind OmoTrain Active Shoulder Support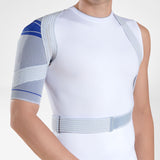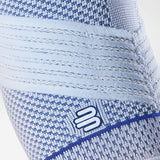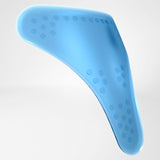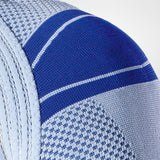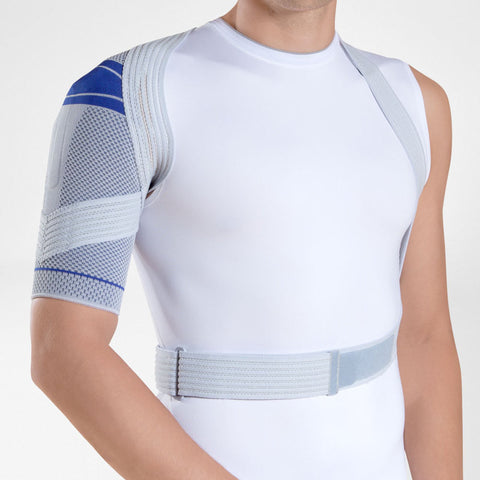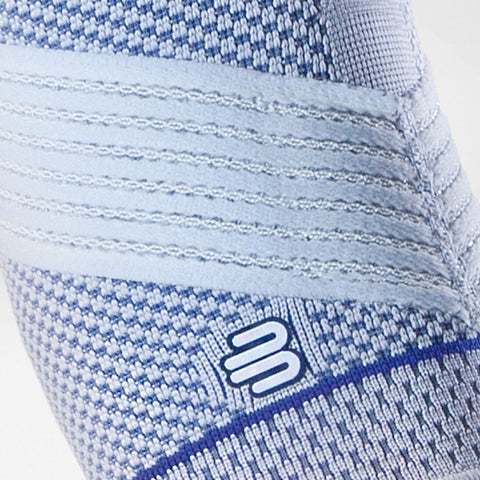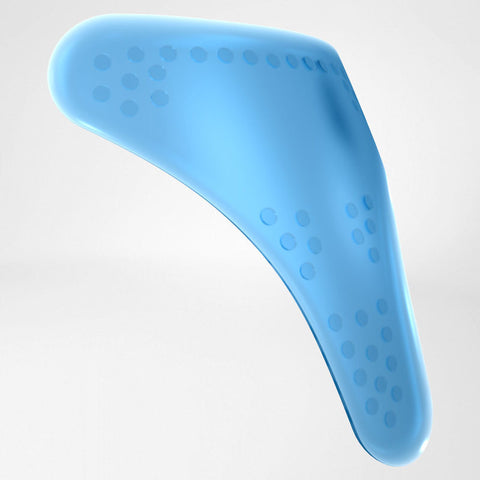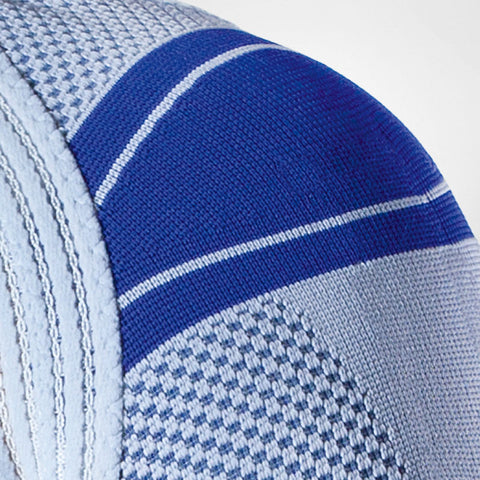 Free Shipping
Product Specialist
Lifetime Phone Support
Financing Options
Need Help?
Talk to one of our Experts!
The OmoTrain active support stabilizes and guides the movement of the shoulder joint. With the help of a special strapping system, it slightly lifts your upper arm to relieve the joint and hold it in a central position. This makes movement of your shoulder joint safer and smoother.
This greatly reduces painful shoulder rotation. The compression knit fabric massages the soft tissue surrounding your shoulder joint during movement. This reduces pain and promotes the reduction of swelling.
An additional viscoelastic pad can be fastened to the support if necessary. The pain relieving and muscle activating effects of the OmoTrain are therefore further enhanced. Frictional nubs and a joint cavity ridge on the triangular Delta pad provide targeted relief for typical pain areas. The breathable material and anatomical fit of the knitted fabric guarantees secure positioning and high wearing comfort. The strap leaves the chest area free and runs across the collarbone and stomach. OmoTrain can be worn on the right and left.
FEATURES
Centers the shoulder joint
Protects against painful movement
Improves joint guidance
Optional pad with frictional nubs
High wearing comfort
STRUCTURE
Three-dimensional Train active knit – for a perfect fit
Viscoelastic Delta pad with frictional nubs – supports the stabilisation of the shoulder joint and accelerates the absorption of edemas and effusions
Good elasticity – to make it easy to put on and take off the support
Strap and Train active knit – center the glenohumeral joint
Reduced compression at the edges – prevents constriction and feels pleasant to wear
The special chest-free wearing system – leaves the chest area free and does not restrict breathing, ensuring excellent wearing comfort
INDICATIONS
Osteoarthritis
Irritation (post-operative)
Irritation (post-traumatic)
Spondylolisthesis (grade I)