View product questions & answers
Aspen Active™ P-TLSO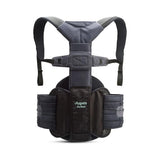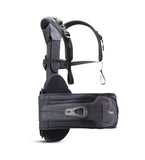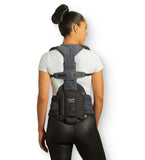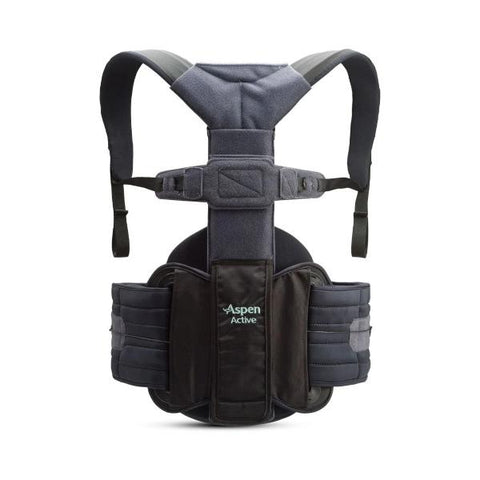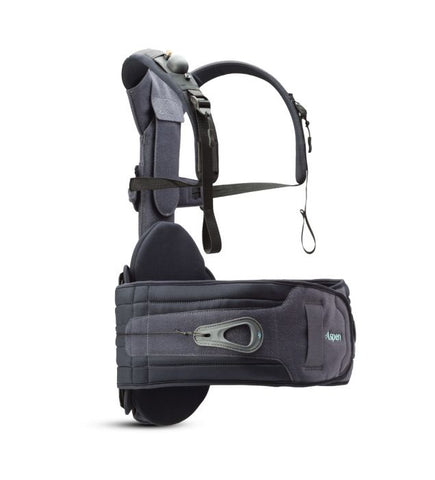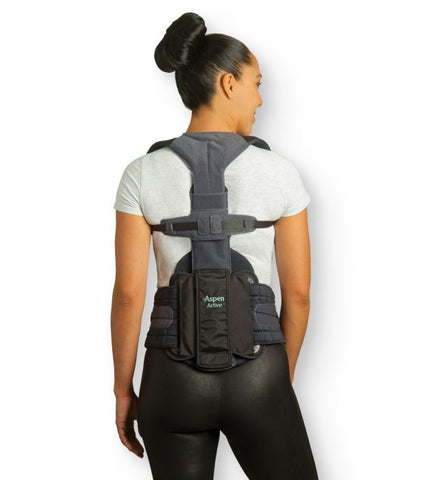 Free Shipping
Product Specialist
Lifetime Phone Support
Financing Options
Need Help?
Talk to one of our Experts!
The Aspen Active Postural-TLSO is a lightweight, adjustable brace designed to address the symptoms associated with poor posture often due to prolonged use of electronic devices/technology. While actively influencing a patient's posture, the brace provides gentle support while activating postural stabilizing muscles. This product helps train the body to hold neutral posture by concurrently stretching and strengthening the structures that have become tight and deconditioned over time due to poor posture.

NEWmatix™ System
Different from other TLSOs, this system is designed to activate muscles to achieve a natural neutral posture.
Independent Tightening Mechanism
Aspen's patented 4:1 mechanically advantaged SlickTrack™ System features an independent upper and lower tightening mechanism, providing direct compression where needed to support tight muscles.
Height Adjusts for Every Body
Telescoping shoulder straps provide 6 inches of height adjustment to fit varying patient anatomies. In addition, circumferential adjustability enables a customized fit for every body.
Modular, Versatile, and Low-Profile
As patient progresses through treatment, the brace can be stepped down. Shoulder straps and lumbar belt can be removed and worn independently.