Evolution Seated Knee Scooter
View product questions & answers
Evolution Seated Knee Scooter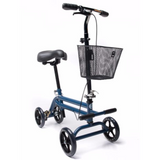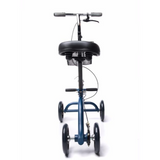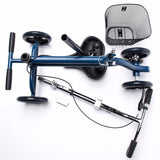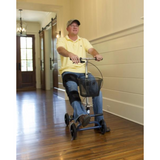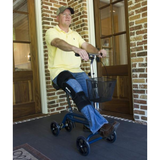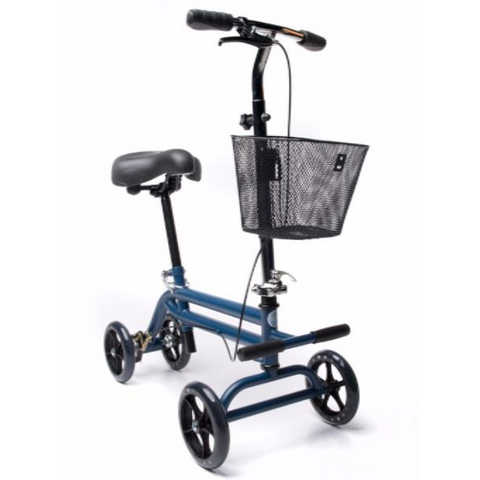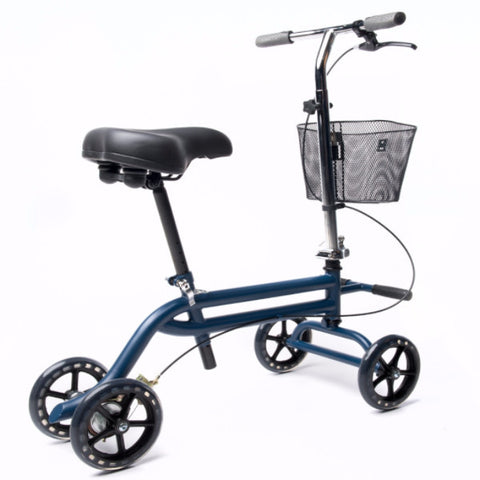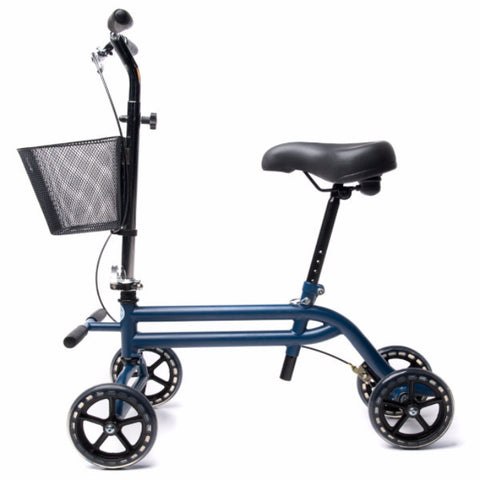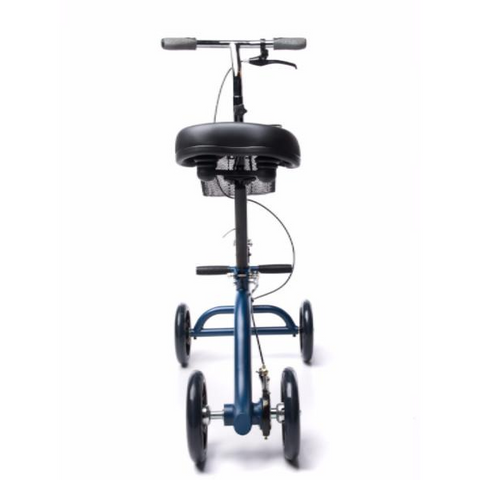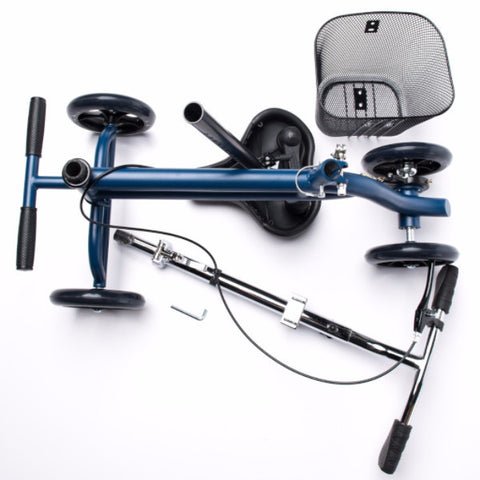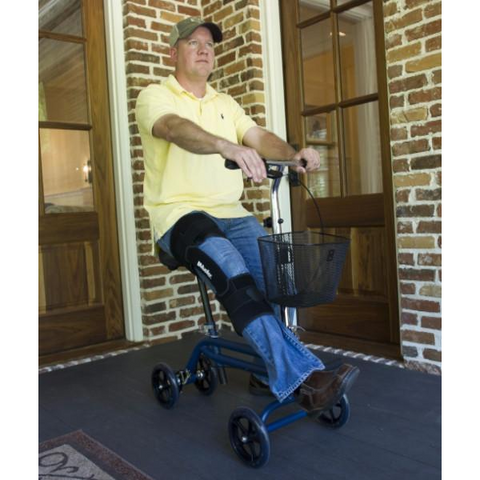 Free Shipping
Product Specialist
Lifetime Phone Support
Financing Options
Need Help?
Talk to one of our Experts!
The Evolution seated knee scooter is designed to give you maximum mobility while you recover from a foot, ankle, knee, leg, or hip injury.  The versatile Evolution scooter gives you all the benefit's of a knee scooter while being in a seated position.  The Evolution knee walker is the perfect solution for patients who cannot bear weight on theirfoot/ankle, or knee. .

What Makes It Different 
Unlike traditional knee walkers that require you place all of your weight on your shin while you use your good leg to push you around, the Evolution knee scooter allows you to sit down. 
Why We Like It 
The Evolution knee walker comes with a  large gel padded seat and convenient front leg rest which allows you to rest in comfort while elevating your injured leg. It is great for long or short term use, and a great alternative to crutches or folding walkers that can have adverse affects on the back or under arm's from extended use
Product Features 
Padded seat allows patient to rest in comfort while elevating the non-weight bearing leg on front foot peg
Folds compactly for easy storage and transport
Quick-release basket included
Large 8-inch rubber wheels with sealed bearings; great for indoor or outdoor use
Smooth movement with no hopping or skipping
Handlebar grips for added 
Product Specifications 
Weight Capacity: 300 lbs
Adjustable Seat Height Range: 22″ – 31″ with one inch increments
Adjustable Handle Height Range: 33″ – 42″ with one inch increments
Product Weight: 24 lbs
Patient Height Range: 4'11″ – 6'11″