Dr. Pat's Ultra Freeze Pain Relieving Gel
View product questions & answers
Dr. Pat's Ultra Freeze Pain Relieving Gel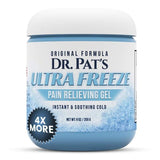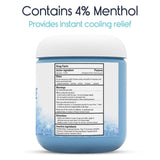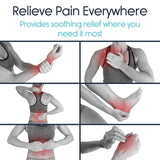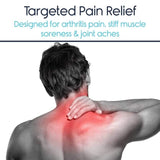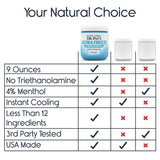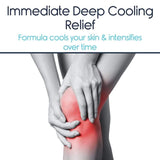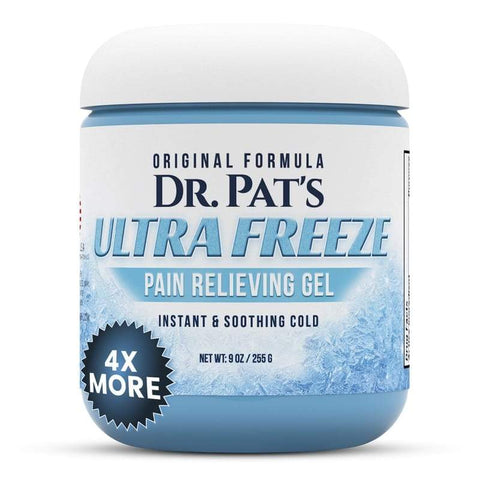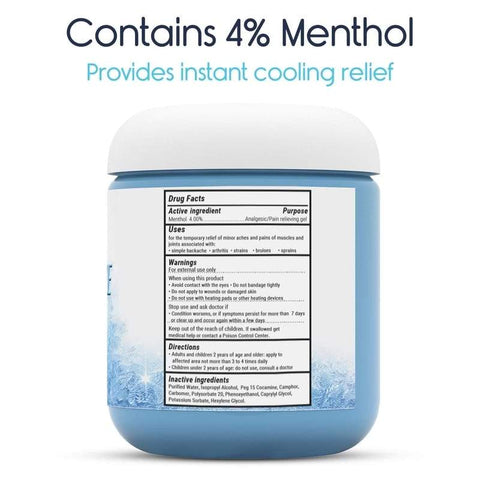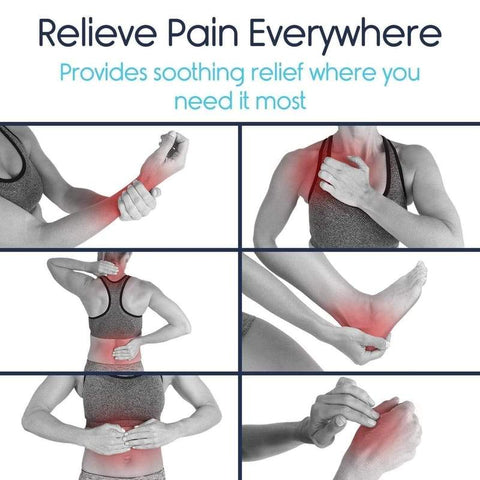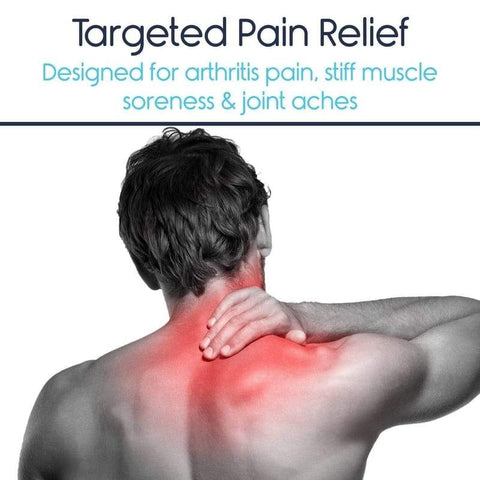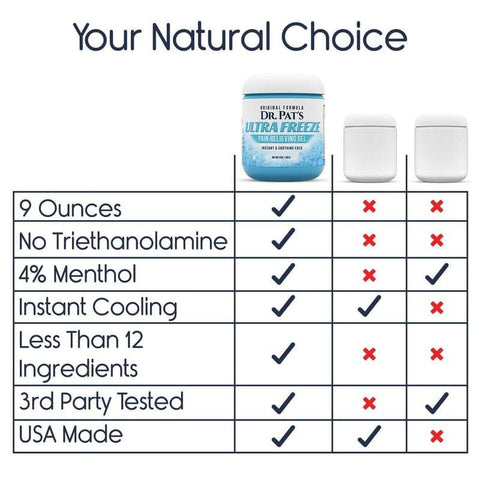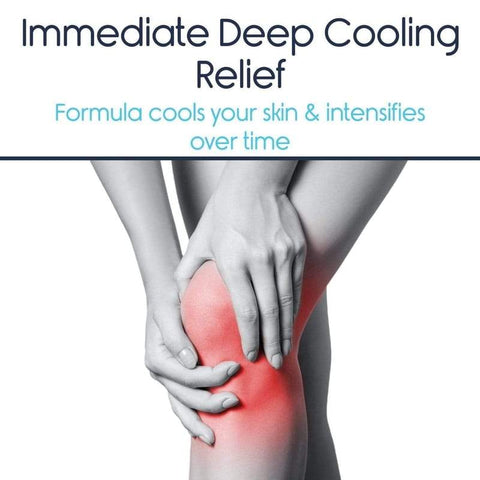 Free Shipping
Product Specialist
Lifetime Phone Support
Financing Options
Need Help?
Talk to one of our Experts!
Dr. Pats Ultra Freeze Muscle Rub
ROUGH FORMULA BY DR. PAT
Through experience and testing, Dr. Pat's Ultra Freeze formula provides a cooling relief that separates itself from the pack. The primary cooling and analgesic agent is menthol, which is enhanced by a proprietary blend of ingredients. You will feel the cooling sensation when you first apply it on your skin, however, allow up to 10 minutes for the ingredients to work together, for maximum cooling relief. The fast absorbing, non-greasy formula is perfect for pre and post workouts, increasing flexibility and range of motion while relieving painfully sore muscles.
GREAT FOR:
Back Pain 
Carpal Tunnel Syndrome
Tennis Elbow, Golfer's Elbow,
Tendonitis
Bursitis, Sciatica
Neck and Shoulder pain
Hip Pain
Shin Splints
Neuropathy
Fibromyalgia
Plantar Fasciitis
Ankle Sprain
Heel Pain
Chronic Pain
IMMEDIATE, LONG-LASTING AND SOOTHING RELIEF
Dr. Pat's Original Formula is the preferred pain relieving gel for sore and stiff muscles, and joint aches and pains. The proprietary menthol cooling formula cools your skin and intensifies over time. The Ultra Freeze formula will sustain the soothing sensation for 30 minutes or more.
8 X MORE [9 OZ TUB]
Dr. Pat's original formula comes in a 9-ounce jar of effective, cooling pain relief. Others offer half-dollar size (2 oz.) containers. We want Dr. Pat's formula to be there when you need it, others want you to reorder frequently.
FAQ
Does it need to be refrigerated?
No, the gel is shelf stable at room temperature.
How does it compare to using an ice pack?
The ultra freeze gel works in a similar manner to an ice pack, slowing blood flow through the area and cooling the skin. The cooling gel typically lasts longer, is less irritating to the skin and provides complete freedom of movement.
Is this good for arthritis?
Yes! The soothing gel is great for arthritis, back pain, shoulder and neck pain, carpal tunnel syndrome, tennis elbow, plantar fasciitis, shin splints and more.
Can I use this on my temples or forehead?
Yes, the gel can be used on your temples or forehead. Be careful to avoid contact with your eyes.
Does the gel have a really strong smell?
The gel does have an initial light menthol smell that dissipates.
What is the percentage of menthol in this gel?
It contains 2% menthol.
Specifications
Uses:
For providing pain relief from minor aches and pains
Ingredients:
Active ingredients: Menthol
Inactive ingredients: Ammonium Hydroxide Carmomer, Cupric Sulfate, FD&C Blue No. 1, Isopropyl Alcohol, Magnesium Sulfate, Purified Water, Sodium Hydroxide, Thymol
What's Included:
Dr. Pat's Ultra Freeze pain relieving gel
60 day guarantee