Bauerfeind LumboTrain Lower Back Support
View product questions & answers
Bauerfeind LumboTrain Lower Back Support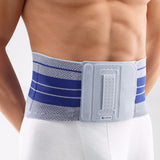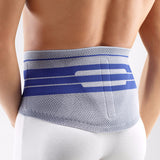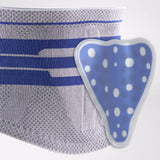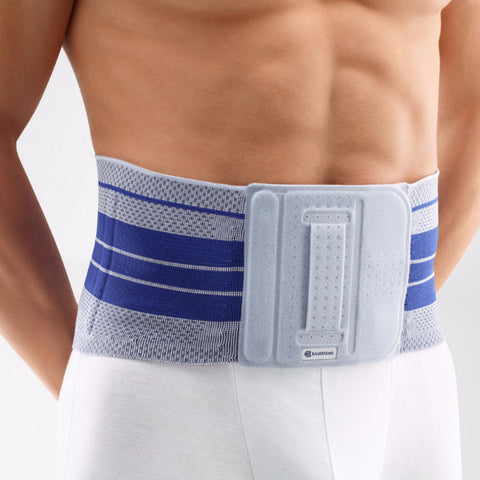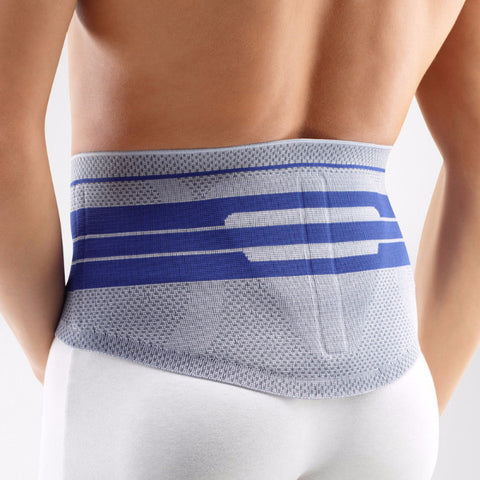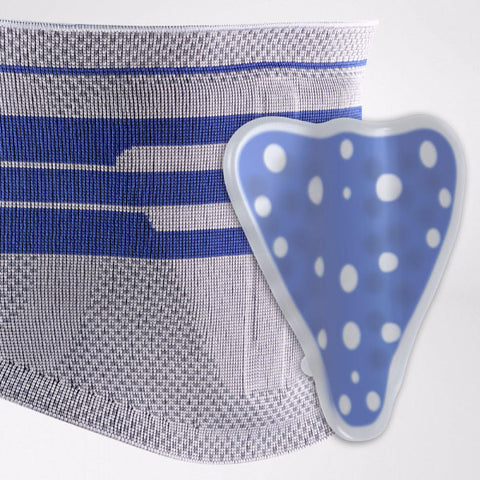 Free Shipping
Product Specialist
Lifetime Phone Support
Financing Options
Need Help?
Talk to one of our Experts!
The LumboTrain lower back support was designed by Bauerfeind to stabilize the lumbar spine. The LumboTrain utilizes compression therapy in order to help reduce lower back pain.  This back support easily and comfortably wraps around the users torso and helps straighten the users back and improve posture. The LumboTrain utilizes an intermittent compression of knitted fabric which creates a pain relieving massage during movement. Its triangular, viscoelastic back pad further enhances the massaging effect.
Made of a lightweight breathable, moisture-regulating fabric which helps keep the user cool and dry through out the day.  
Bauerfeind LumboTrain Lower Back Support Features:
Breathable knit design provides compression targeted over the lumbar region for effective pain relief.
Available in seven sizes - please see sizing chart tab above for sizing information.
Anatomically contoured (adjustable) silicone insert helps to stabilize and relax lower back muscles.
Provides effective stabilization for the lower back muscles.
Anatomical knit carries controlled compression graduated at the edges to prevent rolling down of the support.
Adapts perfectly to fit any body shape.
Velcro fastenings and hand straps allow for easy application and adjustment, even for people with arthritis.
Machine washable.
Measures 7 inches wide in the front and 9 inches wide in the back.
LumboTrain Lower Back Support Sizing Chart
Size
Waist Measurement
1
27 1/2-33 1/2 inches
1
27 ½ - 31 ½ inches
2
33 1/2-35 ½ inches
3
35 ½ -39 ¼ inches
4
39 ¼ -43 ¼ inches
5
43 ¼-47 ¼ inches
6
47 ¼ -51 ¼ inches
7
51 ¼ -57
Measurements Around The waist