Aspen Evergreen 627 Lower Back Support
View 1 question & 1 answer about Aspen Evergreen 627 Lower Back Support
Aspen Evergreen 627 Lower Back Support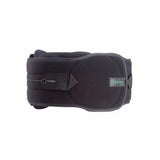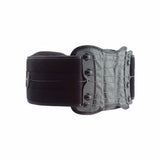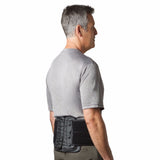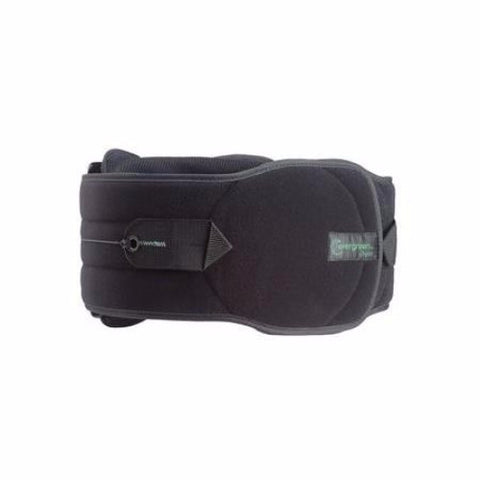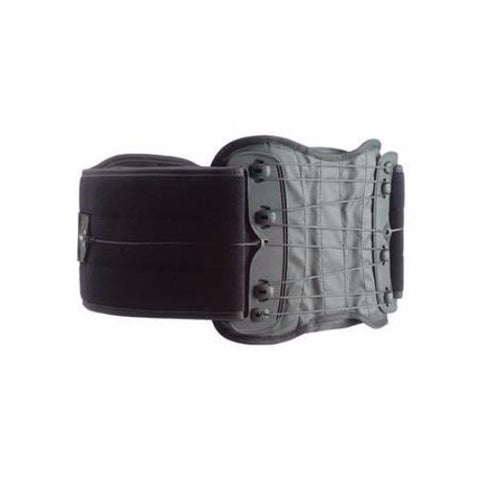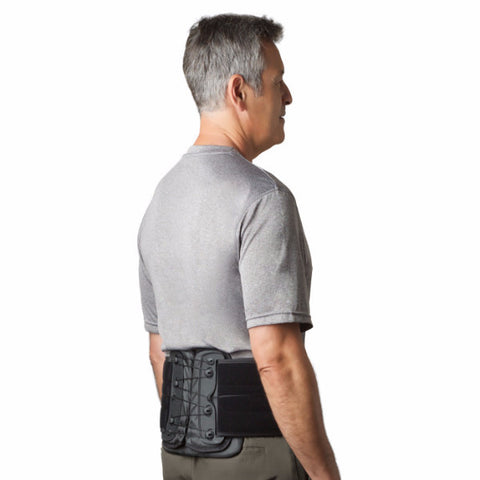 Free Shipping
Product Specialist
Lifetime Phone Support
Financing Options
Need Help?
Talk to one of our Experts!
The Evergreen 627 lower lumbar support designed by Aspen MP provides a non-invasive, non-narcotic solution for patients suffering from lower back pain. The Evergreen 627 low profile, one size adjustable design allows it to be comfortably worn under clothing and was designed to treat a variety of conditions in the lower spine. It also comfortably fits waists ranging from 28-54 inches and up to 64 inches with the extension panel.
Aspen Evergreen 627 Product Features 
Low profile design provides effective support.
Two independent draw strings for maximizing direct lumbar compression.
Mesh fabric design promotes air flow for comfort.
One Size Fits All
Fits Waist sizes form 28-64 inches (extension panel required for waist larger then 54 inches)
Washable.
Aspen Evergreen 627 Back Support may be used to treat:
Chronic or acute low back pain
Deconditioned trunk musculature
Multiple level disc herniations
Degenerative changes (arthritis)
Compression fracture
Sciatica
Post operative support
Post laminectomy syndrome
Decompressive procedures
Degenerative disc disease
Bulging or herniated disc
Fracture management
Spondylolisthesis
IDET procedure
Spinal stenosis
Sprain / strain
Facet syndrome
SI dysfunction
Radiculopathy
Spondylosis
Severe DJD
Sacrolitis
Injections
The Evergreen 627 is one-size adjustable and comfortably fits waists from 28-64 inches. Any measurement 54" and beyond requires the optional extension panels (added charge).