Bauerfeind LordoLoc Lower Back Support
View 1 question & 1 answer about Bauerfeind LordoLoc Lower Back Support
Bauerfeind LordoLoc Lower Back Support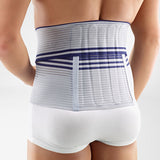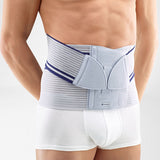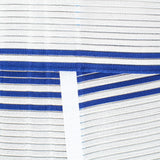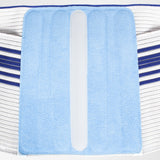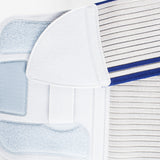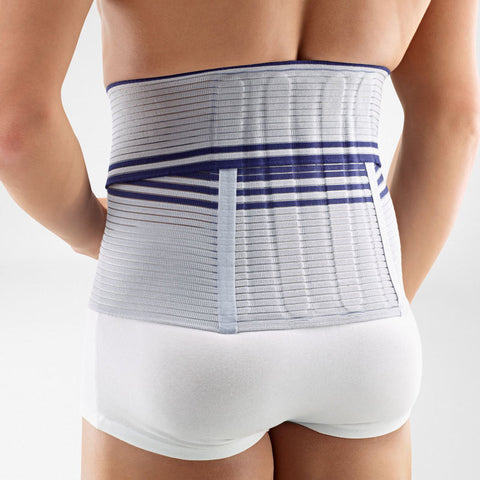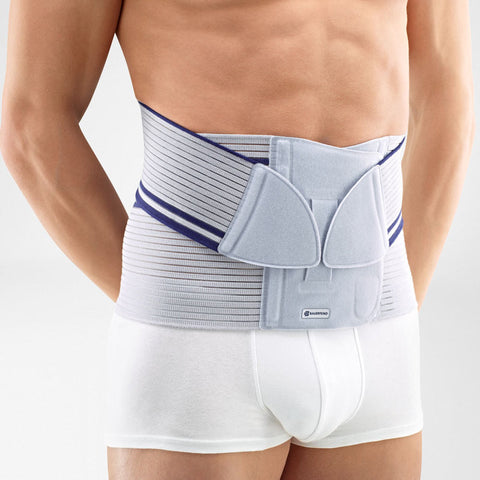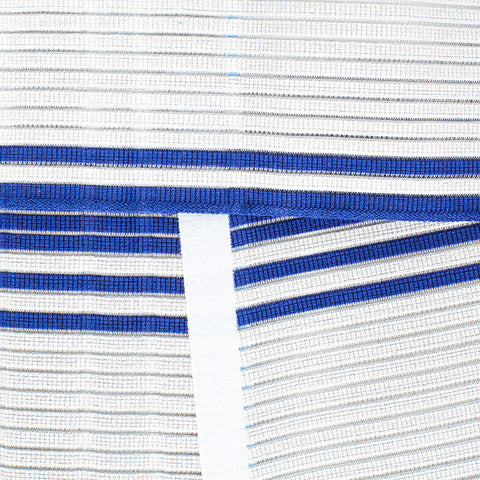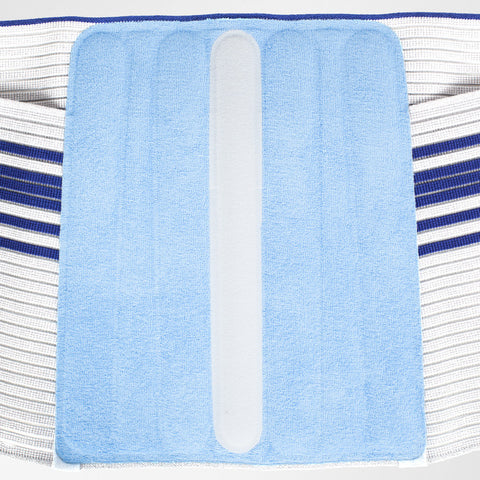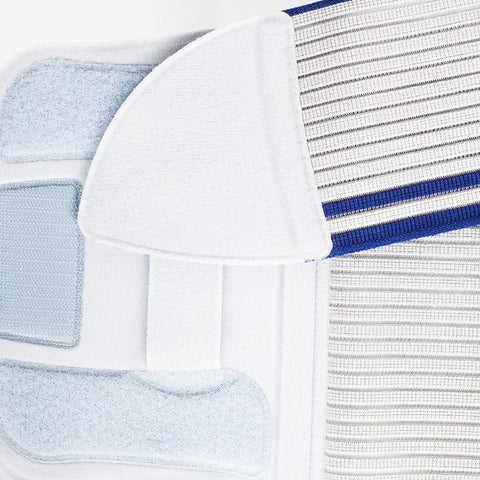 Free Shipping
Product Specialist
Lifetime Phone Support
Financing Options
Need Help?
Talk to one of our Experts!
The LordoLoc lower back support was designed to  gently relieve pain and stiffness in  the lumbar spine. The built-in stays in the back and the abdominal compression gently straighten the body and stabilize the lumbosacral transition. Its elastic material also provides plenty of freedom of movement. Two elastic tensioning straps on the sides introduce adjustable force to regulate compression strength around the torso. This allows the degree of stabilization to be adjusted. A therapeutic intermittent compression is released during movement which the LordoLoc uses to massage the surrounding soft tissue.
This enhances circulation, relieves tension and stimulates the stabilizing abdominal and back muscles. The increased feedback processes positively influence the overall sensorimotor system, . In the long term, this helps to relieve lower back pain, improve posture and incorrect movements. The lightweight orthosis offers a secure and comfortable fit and is unobtrusive under clothing.
FEATURES
Provides gentle relief for the lumbar spine
Stabilizes while giving plenty of freedom of movement
Reduces lumbar back pain
Activates the stabilizing muscles
High wearing comfort
Covered By Insurance 
HCPC K0634
INDICATIONS
Low back pain (chronic)
Degeneration of the spine (moderate)
Muscular insufficiency of the spine (moderate)