View product questions & answers
Aspen QuikDraw Pro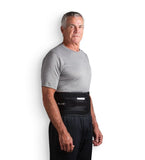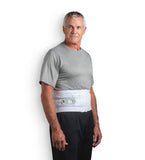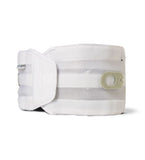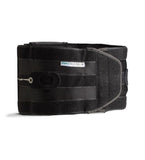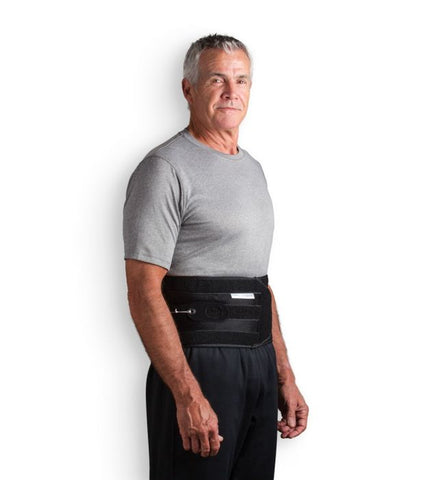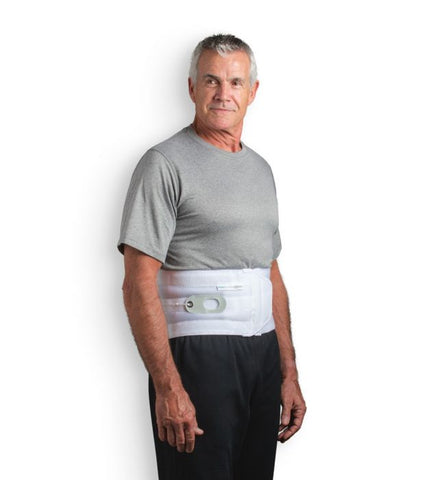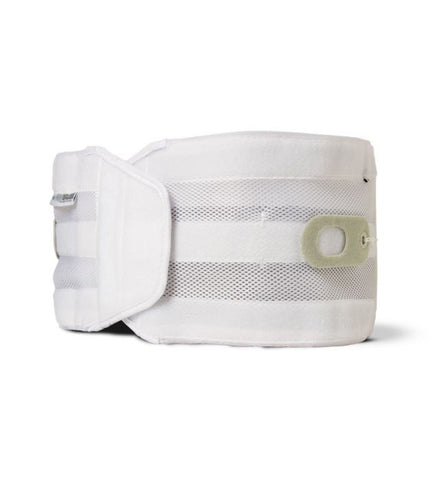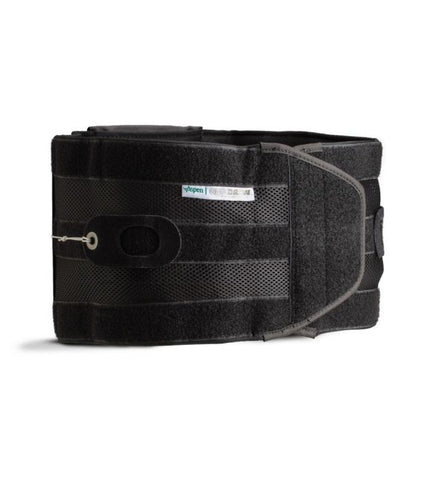 Free Shipping
Product Specialist
Lifetime Phone Support
Financing Options
Need Help?
Talk to one of our Experts!
The Aspen QuikDraw™ RAP Back Brace quickly restores functional mobility by providing powerful compression for immediate pain relief. The brace combines a pain-relieving corset with a rigid anterior panel to produce adjustable abdominal compression for unbeatable spinal stabilization. Two pull cords are used to control tightening of the top and lower portions of the pully system for more individualized upper and lower lumbar support.  Patients with limited hand strength find the drawstring mechanism simple to use for cinching up the desired level of compression.  

The Aspen Quick Draw™ RAP's removable anterior panel (available in three sizes) provides enhanced stability and pressure distribution for a wide range of patient needs and is perfect for individuals suffering with chronic low back pain requiring a higher degree of support than what a typical lumbar corset can provide.

The Aspen QuikDraw™ RAP brace can be worn over or under clothing and can accommodate a range of waist circumferences from 21 to 57 inches. For barriatric-sized patients, an optional extension panel can be used to add up to 8" more waist circumference.  The back brace can also accommodate an optional cold pack inside the posterior pocket to provide centralized cold directly on the spine - a great treatment adjunct.

 QuickDraw™ RAP Back Brace Features:
Removable rigid anterior panel -RAP- enhances abdominal compression and lumbar support during all activities. 
Patented quick draw mechanical pulley system makes tightening a simple process with two easy handle drawstrings.
Made of breathable materials for greater comfort.
Can be worn under or over clothes.
Available in both white or black corset colors.
Hand washable; air dry recommended.
Available in six sizes - please see our sizing chart tab for sizing instructions.
Available Options:
Accessory: choose the size of the anterior panel to be added to your order - comes in regular and large. Choose regular for normal builds or large for more rotund presentations.
Recommended Manufacturer HCPC: L0627
Size Chart
X-Small

21in (53cm) – 27in (67cm)

Small

26in (66cm) – 32in (81cm)

Medium

31in (79cm) – 37in (94cm)

Large

36in (91cm) – 42in (107cm)

X-Large

41in (104cm) – 47in (119cm)

XX-Large

46in (117cm) – 57in (145cm)