Aspen Horizon 627 Lumbar Support
View product questions & answers
Aspen Horizon 627 Lumbar Support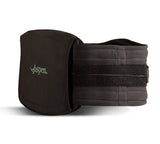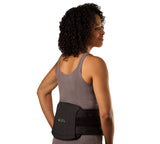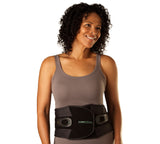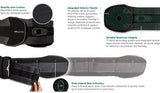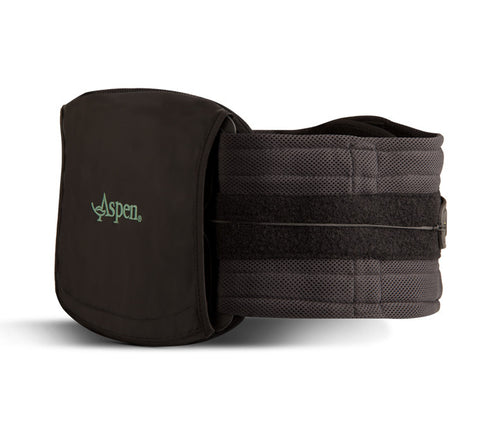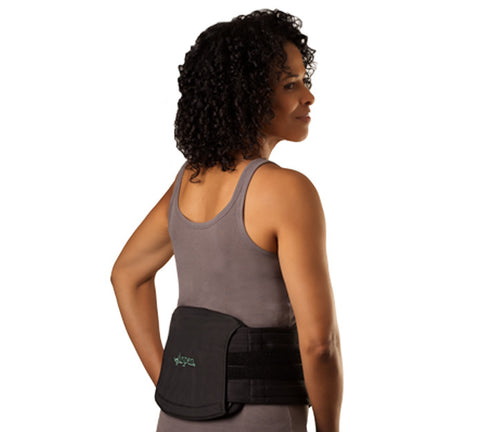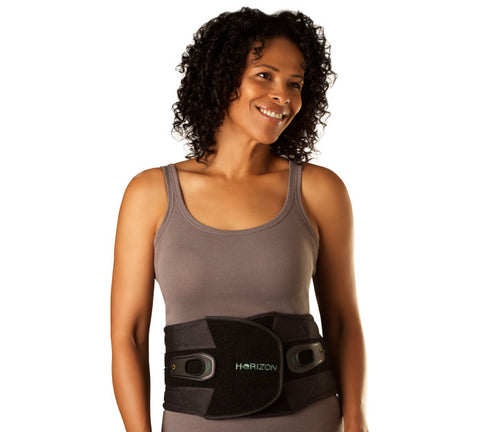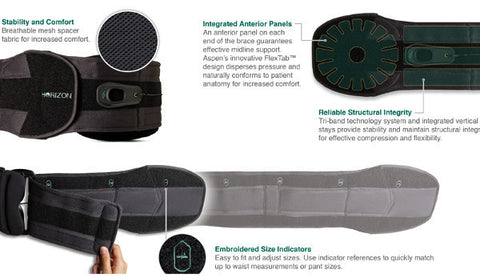 Free Shipping
Product Specialist
Lifetime Phone Support
Financing Options
Need Help?
Talk to one of our Experts!
The Aspen Horizon 627 Lumbar Support has the lowest profile design of all Horizon coded products, the Horizon 627 Lumbar provides excellent support and pain relief. Utilizing the widely praised SlickTrack tightening system, the Horizon 627 creates the needed circumferential compression proven to increase trunk stability and relieve targeted pain for patients recovering from surgery or injury. One size adjustable, Horizon braces comfortably fit waists ranging from 24-70 inches. Like all Horizon braces, the Horizon 627 Lumbar can be stepped down to the Horizon PRO (Pain Relief Orthosis) for treatment of recurring back pain.
Aspen Horizon 627 Lumbar Support Features
Breathable mesh spacer fabric for increased comfort.
Easy to fit adjustable and adjust sizes. Use indicator references to quickly match up to waist measurements to pant sizes.
Tri-band technology system and integrated vertical stays provide stability and maintain structural integrity for effective compression and flexibility.
One size adjustable braces fits waists ranging from 24-70 inches.
Aspen Horizon 637 Back Support may be used to treat:
Chronic or acute low back pain
Deconditioned trunk musculature
Multiple level disc herniations
Degenerative changes (arthritis)
Compression fracture
Sciatica
Post operative support
Post laminectomy syndrome
Decompressive procedures
Degenerative disc disease
Bulging or herniated disc
Fracture management
Spondylolisthesis
IDET procedure
Spinal stenosis
Sprain / strain
Facet syndrome
SI dysfunction
Radiculopathy
Spondylosis
Severe DJD
Sacrolitis
Injections
The Horizon 627 is one-size adjustable and comfortably fits waists from 24-70 inches. Any measurement 50" and beyond requires the optional extension panels (added charge).