Nebulizers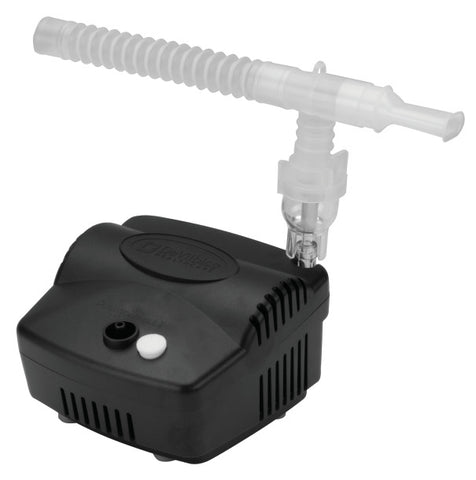 FEATURES/BENEFITS   This affordable yet advanced system was developed t...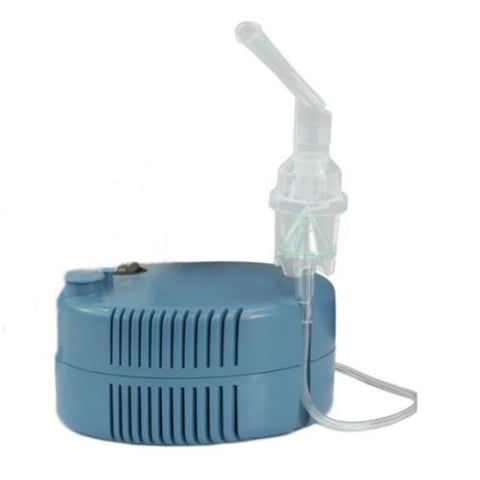 The Roscoe SierraNeb 2 offers superior performance at an affordable price. Th...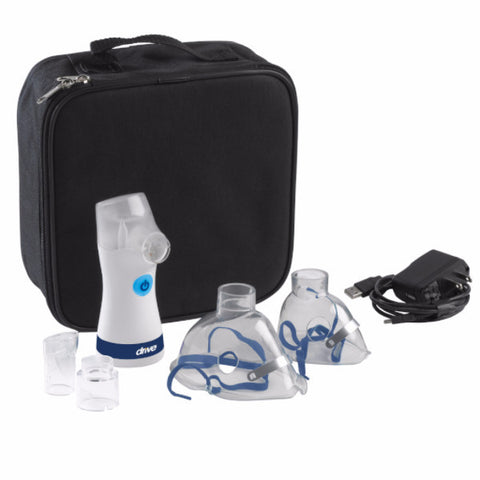 The versatile Voyager Pro nebulizer utilizes vibrating mesh technology to del...
 Do I need a prescription to purchase a Nebulizer
Yes, in order to purchase a nebulizer you must have a signed prescription from your doctor for a nebulizer. You can email your prescription to info@csamedicalupply.com or fax it to 561-203-7932 prior to or after purchasing your nebulizer.