View 3 questions & 3 answers about Aspen Horizon 637 Back Brace
Aspen Horizon 637 Back Brace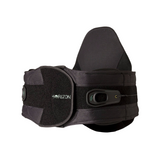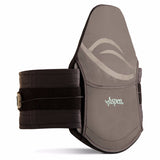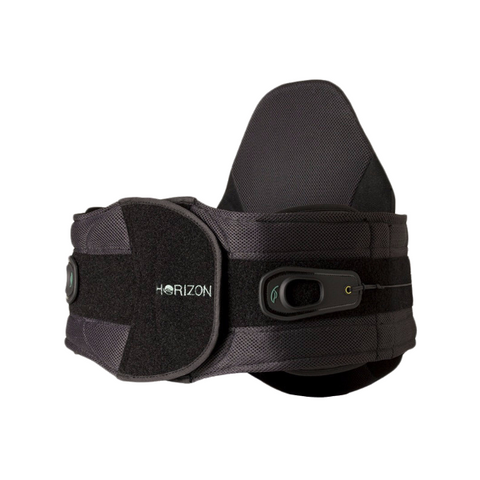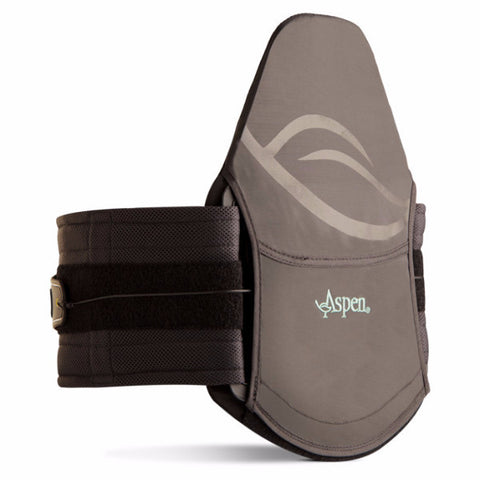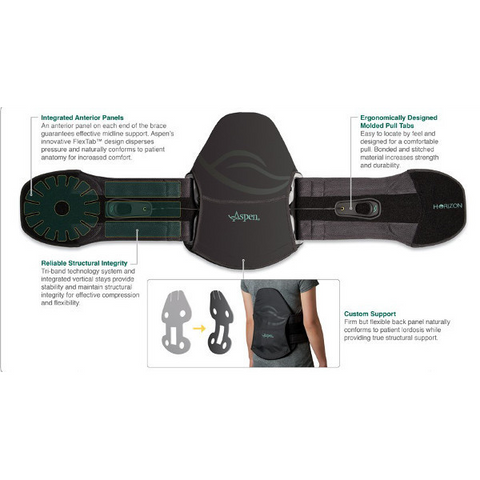 Free Shipping
Product Specialist
Lifetime Phone Support
Financing Options
Need Help?
Talk to one of our Experts!
Overview
The Aspen Horizon 637 Back Brace is excellent for post-operative patients in need of lateral support and those in need of secondary relief of back pain caused by surgery or injury. The brace provides effective compression that's adjustable to match every patient's need. The Horizon 637 back brace features adjustable / removable side panels designed to provide rigid lateral support for a higher degree of spinal / trunk support. The one size adjustable design is easy to fit and adjust as needed for a perfect fit when worn underneath or over the top of clothing. 
What Makes The Aspen Horizon 637 Different?
Unlike most back supports on the market that are sized based on the wearer's waist size, the Aspen Horizon is one size fits all. This allows the wearer to adjust the support for a perfect fit! 
Why We Like The Aspen Horizon 637 Back Support?
The Aspen Horizon 637 is the number 1 recommended back support by orthopedic surgeons for a reason. It can be stepped down to the Aspen 631  or the Aspen 627 making it three back braces in one. The Aspen 637 can also be hand washed, allowing you to keep your brace clean and smelling great.

Aspen Horizon 637 LSO Features:
Provides adjustable compression for support and pain relief.
Adjustable removable rigid side panels resist excessive lumbar spine movement.
Can be "stepped down" to the Horizon PRO (Pain Relief Orthosis) for treating recurring back pain.
Integrated anterior panel in front.
Flexible rear panel contours to the shape of the lower back for a precise fit.
One size fits most design.
Adjusts from 24 - 70 inch waist. Optional extension panels required with 50" waist and beyond.
Aspen Horizon 637 Back Support may be used to treat:
Chronic or acute low back pain
Deconditioned trunk musculature
Multiple level disc herniations
Degenerative changes (arthritis)
Compression fracture
Sciatica
Post operative support
Post laminectomy syndrome
Decompressive procedures
Degenerative disc disease
Bulging or herniated disc
Fracture management
Spondylolisthesis
IDET procedure
Spinal stenosis
Sprain / strain
Facet syndrome
SI dysfunction
Radiculopathy
Spondylosis
Severe DJD
Sacrolitis
Injections
The Horizon 637 is one-size adjustable and comfortably fits waists from 24-70 inches. Any measurement 50" and beyond requires the optional extension panels (added charge).