Deals On Medical Equipment & Supplies | CSA Medical Supply
Daily Deals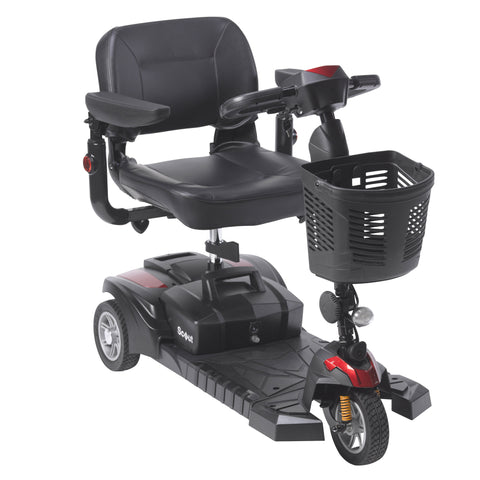 SALE
The Scout DST (Dynamic Suspension Technology) transportable scooter combines ...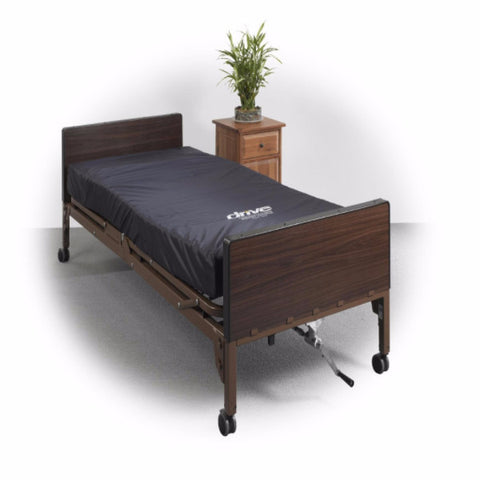 The Drive Medical Therapeutic 5 Zone Support Mattress is a deluxe, horizontal...
Saving money on medical equipment and supplies has never been easier.  At CSA Medical Supply we have New deals, Every day. Save up to 50% on wheelchairs, rollators, walkers, and more. Make sure you add yourself to our email list so you can be kept in the loop about our latest deals.
FAQ
I was looking to buy a rollator that was on the deals page but don't see it anymore.
Our deals page is updated daily, and once a product is completely sold out or the deal is no longer available it is removed from our deals page. 
When are new deals added to your deals page?
We add new deals daily, but tend you add the most new deals at the beginning and end of the month. 
Is free shipping included with all products on your deal page?
Yes, free shipping is available on all medical equipment and supplies listed on our deals page. 
Can I use a coupon code on products that are listed on your deals page?
 Yes, if you have a valid coupon code you can use it on any product listed on our deals page. 
Have a question? Please feel free to email us at info@csamedicalsupply.com. Also if you like our deals page please feel free to share it.